March 26, 2022 8:10 am
Rental Car: Type of differences in rentals car 01244200022/097171618797
rental cars, car on rent, hire car, hire car by hours, rent a car with driver or without driver, the car rental for day-wise, car rental, car hire, online car for rentals, book a car for hire, outstation car hire, car booking, rental car bookings, best car for rent,
Are you looking for the best self-driven car for rent or the safest driver-driven rental car at Gurugram? Your search is finished, Yes we are the top car rental provider from Gurugram. can do book all types of cars for rentals with us at a very low price & in small terms conditions.
Do you know about the difference between a self-driven car on rent & driver-driven car booking
First, the Self-driven Car Rental Company demands a fixed amount against a car booking.
Driver-driven car rentals agencies- do not demands any fixed amount against car booking. It's best for customers.
Second, a Self-driven rental car -all types of responsibility of the customer like parking, any accident.
Whereas driver-driven rental cars of all responsibility of driver & car rental agency would have been.
The third is Driver-driven rental cars gave always standstill a hassle-free journey.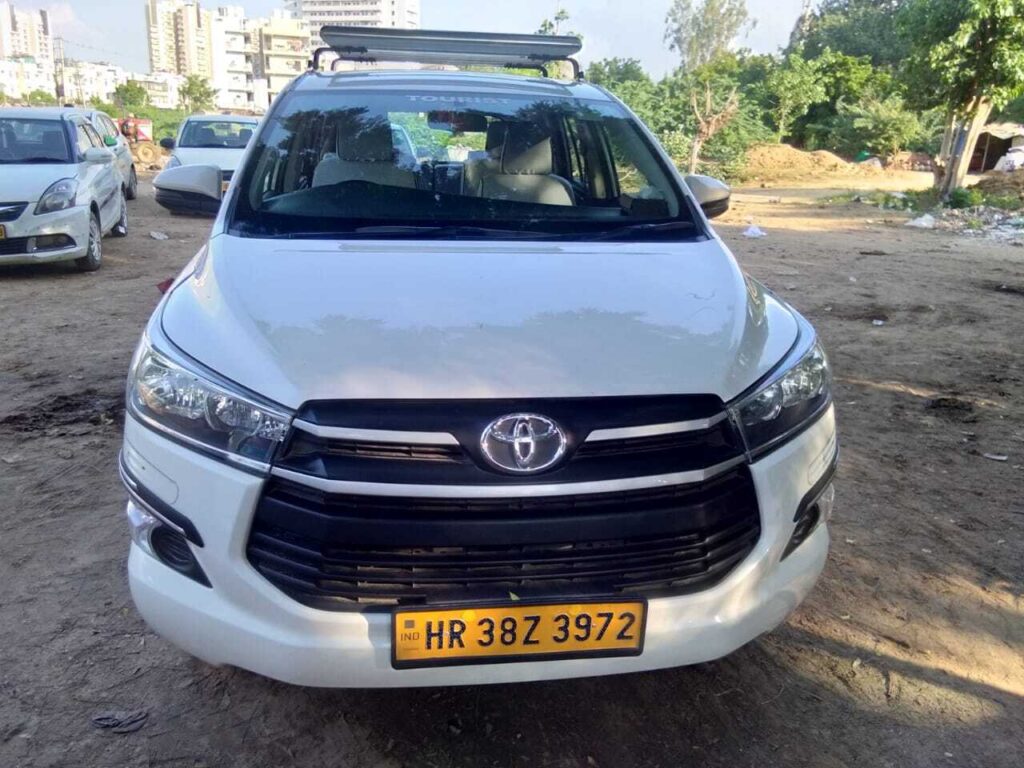 March 26, 2022 8:10 am