December 10, 2020 9:24 am
Tour Travel- book outstation or local city tour call:01244200022
Are you looking for next monthly outstation rental car? Save 10% off your next monthly local car rental. Book a cab for all needs in travel time.
Tour travel
India is popularly known as the land of diversity. However, there what's on the inside remains a mystery without exploring it. Thousands of travelers from all over the world visit India every year exploring the finest of the destinations. It's a vibrant country with a mix of feelings that leave each one of us spellbound. The amazing places let you explore a different you. From the majestic hill stations, adrenaline-pumping adventure, roaring wildlife, soothing local life, serene beaches, natural retreats, and Ayurveda escapes, the list of travel themes in India are endless.
Are you looking a taxi station to hire a rental cab ? Yes, Indus taxi booking station service for booking outstation, local, full day, or cab for whole day at your nearest location taxi stand. We have select range of Toyota Or Maruti model taxi car. Select your front space for long term, short term, long distance (outstation/out side city or town, ncr travel ). Our select Car type booking for Innova crysta, book a sedan class rental cars & we are offering also world class suv deals.
We, at Indus Car Rental, cater to all your holidaying requirements and specialize in tour travel packages of all kinds. Let your interest be any, we have something for you. All you have to do is choose the place of your choice, rest assured we will bring to you holiday packages that will make your travel joyful and easier.
We understand the needs and requirements of each one of our travel enthusiasts and thus offer travel packages accordingly. If you want a mix of luxury vacation and wildlife retreat, we can help you choose from the best resorts and hotels. Let your tour travel choices and preferences take you where your mind and heart find solace and contentment. Let us handle all your traveling hassles.
We all know and understand the definition of travel has changed since the pandemic hit the world. Our tour travel experts make sure that the entire travel package is designed according to the guidelines issued by the World Health Organization. Tour and travel industry has witnessed a drastic change in recent years. And, we make sure that you enjoy your holidays to the best without having to worry about anything.
There is no perfect time to plan a trip with your family and friends. Just like our life-plan keep changing, our vacation plan also keeps changing because of some or other reason. From North to South, East, and West, every corner of the country has something unique to offer. If you have short on time then the famous Golden Triangle is the best way to unwind and relax. The trip covers the UNESCO World Heritage Site – Taj Mahal, the national capital – Delhi, and the Pink City of India – Jaipur. No matter how different your holiday preference is, we have something for each one of our customers.
Family Tour Packages
The hectic work schedules often leave us with no time to spend with family members. Taking a break and exploring a tourist place with family is one of the best ways to reignite and revive your mind, body, and soul. We have experts who craft family tour packages covering an assortment of attractions and destinations and cultural experiences that perfectly match the travel needs and choices of every family member.
You can choose from a plethora of tourist destinations and get started with a family holiday in a vibrant country like India. We have a set of carefully designed family holiday packages for each one of you.
Trekking Tour Packages
India has emerged as one of the most famous destinations among trekking enthusiasts from all over the world. The mountain ranges in India not offer a great trekking experience but also provide a natural spectacular view. Indian mountains are home to some of the most enthralling and spectacular routes. The mountain ranges and terrains of the Kumaon and Garhwal as well as the Karakoram and Himalayan region offer some of the amazing opportunities to those looking for a trekking tour in India.
Adventure Holiday Packages
Nothing can be compared to the thrill that comes with an adrenaline rush. For those who love indulging in adventurous activities, India is just the perfect destination for you. There are some of the superb adventure destinations in the country. With Indus Car Rental, you get an opportunity to choose from several adventure attractions and satisfy your adventure-loving soul. In the last few years, India has become a famous adventure destination for tourists. Be it the beaches of Goa or the mountains of the Northern part of the country, there are excellent opportunities for those seeking adventure. Be it river rafting, skiing, paragliding, bike tour, or trekking – we have got you covered.
Hill Station Tour Packages
From the rejuvenating emerald forests of the Nilgiris nestled in the Western Ghats to the uplifting, majestic, and mighty peaks of the Himalayas in the North, hill stations are in India are not only make for a perfect summer retreat but also lets you unwind and relax in the lap of nature. These are the most common reasons why hill stations in India are so popular not only among Indian tourists but also international travelers. The moment the winters arrive in the country, these hill stations are draped in dazzling white snow. And, this is the time when adventure aficionados and honeymooners pack their bags and head to these expansive hills for fun and thrill in the snow or a romantic holiday.
Wildlife Holiday Packages
From the endangered Single-horned Rhinoceros of Kaziranga to the world-famous Royal Bengal Tigers, the exotic wildlife of the country is mesmerizing. The diversity of the country is one of the main reasons for its exceptionally enthralling wildlife. If you are someone who loves to explore the wildlife then all you have to do is choose from our range of Wildlife Holiday Packages. Our wildlife tour packages let you explore the best of India.
India is one country that is bestowed with the diversity of wildlife located in all its corners. No matter which part of the country you want to visit, wildlife holidays are the best to discover wildlife at its best. The snow-covered mountains, lush green forest, desert-scape, places beside water bodies and almost every destination in the country is home to some kind of animal species.
These are just some of the many tour travel packages we offer to our prestigious customers. Whether you are looking for a beach tour, winter tours, luxury holidays, summer holidays, temple tours, camping tours, tea tourism, camel safari tours, Yoga and Ayurveda tours, pr skiing tours – there is something for each one of you. So, pack your bags and head for a memorable tour.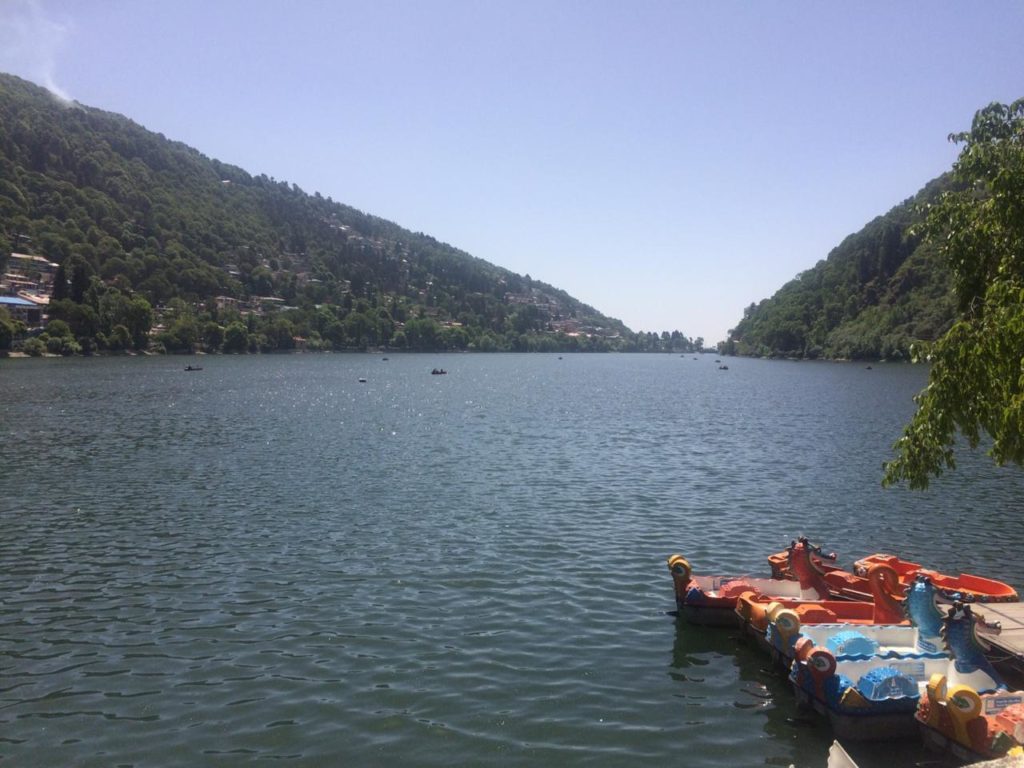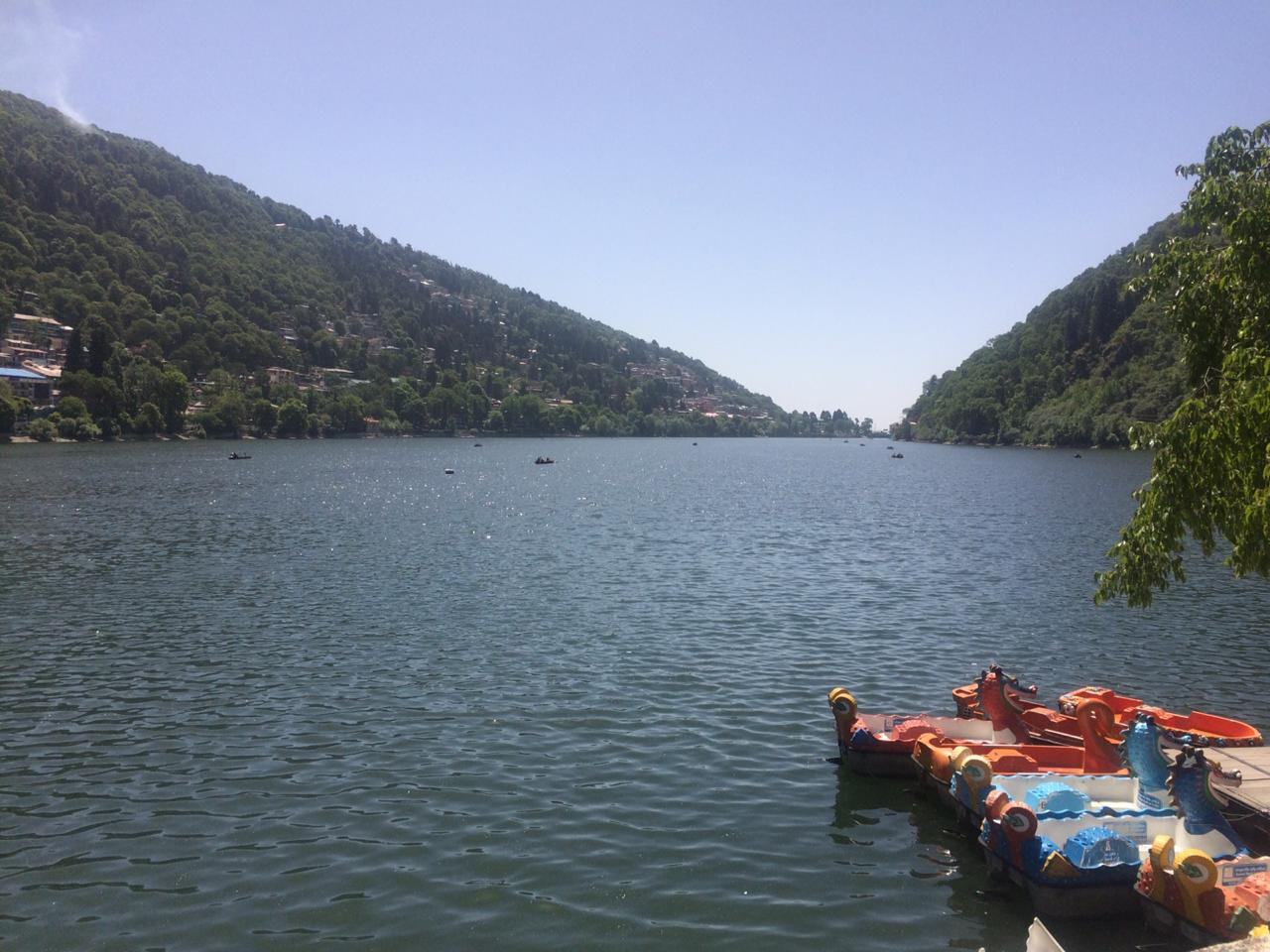 December 10, 2020 9:24 am