December 30, 2020 9:42 am
Farukhnagar Taxi Service 01244200022
Rental Cab Farukhnagar, Hire a car in Farukhnagar, book cab in Farukhnagar, Taxi Service Farukhnagar
Are you looking a deluxe rental taxi car in Farukhnagar? Yes, we are in Farukhnagar with a decent rental taxi cars with a fully professional drivers.
Farukhnagar travel taxi service offer all types of rental service like outstation cabs from Farukhnagar, full one day & whole day taxi service Farukhnagar, cab on rent Farukhnagar, online Farukhnagar taxi booking, book a cab in Farukhnagar.
Are you looking today airport drop taxi in Farukhnagar & how much cost for airport drop by a normal taxi? At present cheapest option is near by Farukhnagar is Indus airport taxi at very attractive offer. You rented Indus taxi for all traveling occasion & feel good. We are offer with heart a travel car in Farukhnagar.
Are you looking rental car for airport from Farukhnagar? Yes we have a car for airport from Farukhnagar. You have book our rental car for airport 24 hour day in Farukhnagar. You can drop to airport any time.
Rental taxi cars 24 hrs available in across Farukhnagar.
You can book to airport, outstation, local city ride any time.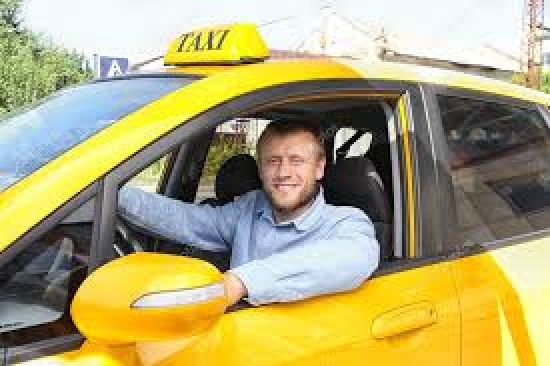 Cab book for a week with a combo package. We have a local combo package weekly using. Our weekly outstation package INR 21000.00 for a sedan class & you need a big suv class it is INR 31000.00. All over across Delhi Gurgaon all taxi car taxes pay by client. Example: Delhi mcd, Malls Packaing.
Always book a long distance (outstation rental taxi car), with Induscars & feel a luxury comfort travel car. The Induscar cab ride service also covers long distance transportation from any of the cities (Gurgaon) we are active in. Perhaps you are travelling to somewhere not easily accessiable by public transport or you just want to travel in the safest highest possible comfort.
Are you plan rental & booking a cab from Noida to Farukhnagar daily? Yes, Indus Noida taxi available for Farukhnagar. Book a travel cab in Noida for outstation tour.
December 30, 2020 9:42 am