May 13, 2021 2:40 am
Hire best Innova on rent in Delhi – Affordable Local & Outstation ride
Book Innova and Crysta Taxi in Delhi , Online Innova Hire, Book a best Innova for Local & Outstation ride, innova taxi rate, toyota taxi rate per km in india, Crysta Taxi price in India, Local Delhi Innova Toyota, Monthly Delhi Innova Cabs, Outstation Delhi Innova Toyota,
How much does it cost to travel per km in India with a Innova car?
14 per KM for Non-AC Innova taxis and Rs. 16 per KM for AC Innova taxis for every additional KM. 300 Rs extra of the fare (Between 11 PM to 5 AM). Rs 130/- per hour (After 15 minutes, Waiting Charges will be applicable).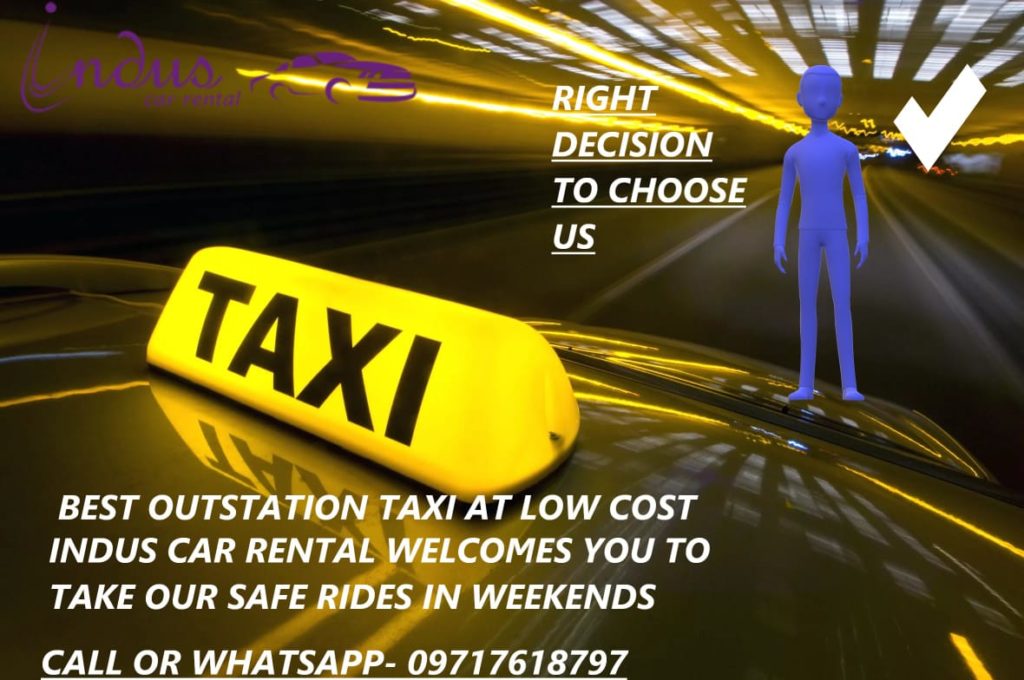 What is the Toyota Innova taxi fare per kilometer in Delhi? It is Rs 16 per km
Which is the best taxi car in India? Toyota Innova is best for all ride.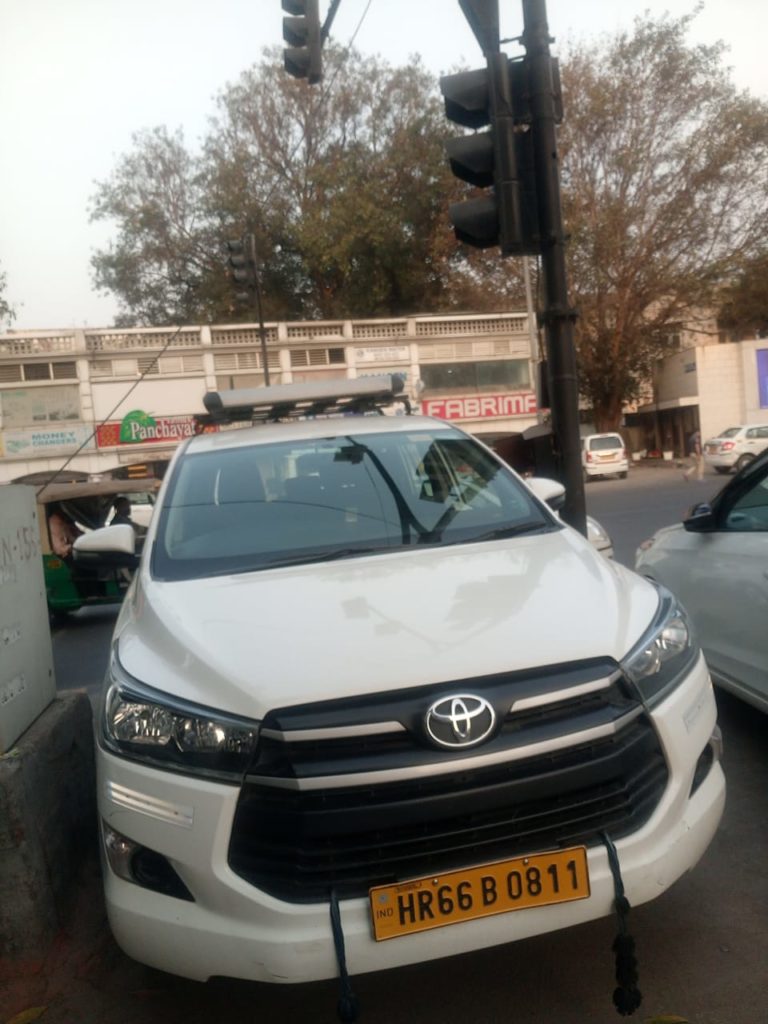 Are looking a Innova cab for covid patients in india in any emergency for go to nearby hospital? Yes we are provide a best Innova cab with oxygen cylinder for a covid patient. Call us and book now, our calling no is 01244200022. Our Innova taxi tariff for outstation is Rs 16 per km & local ride Rs 2500 for 8 hour 80 km.
May 13, 2021 2:40 am