May 1, 2021 10:19 am
Book a Airport Innova for Rental 01244200022
Airport Innova | Book a Innova From Airport | Rental Delhi Crysta Innova | Hire A Car Innova From All Airport all Terminal | Online Innova rent Rental Car Booking | Rental Crysta Delhi Airport
Are you coming from US & looking a good Delhi rental Innova from Airport? Welcome to India , we are here with a best Innova car. We are ready for you. Book now with us & travel across India at very best price. Our price start up @ $1 per km.
Our Airport to hotel drop price start up @ $20 only . With a luxury car Innova Toyota, book now.
Our Airport to railway station drop price start up @ $20 only . With a luxury car Innova Crysta Toyota, book now.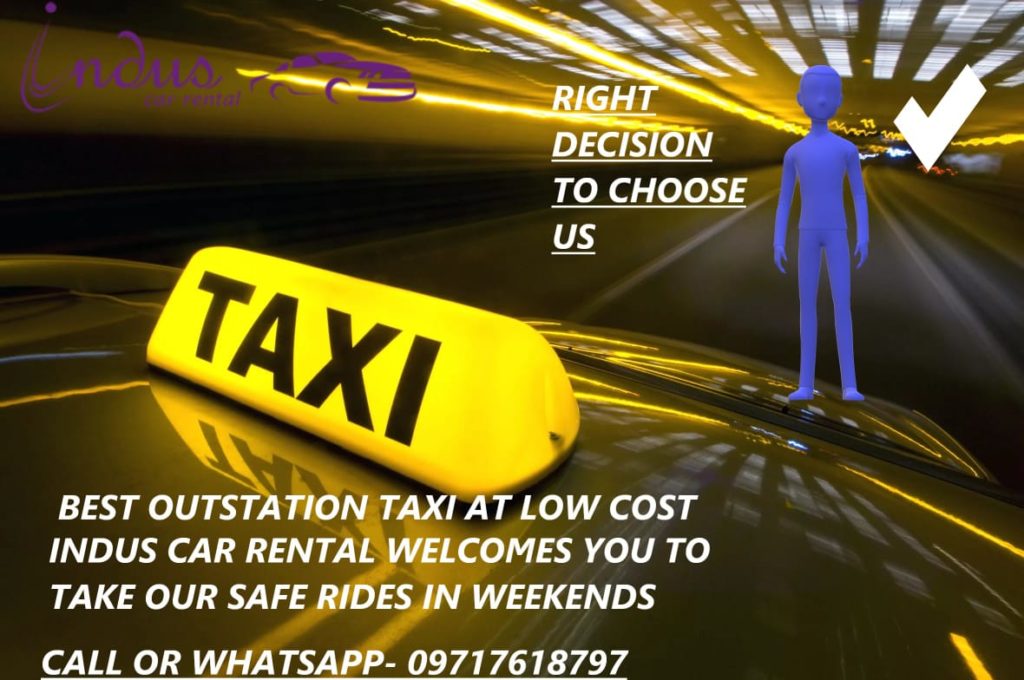 Our full day city ride price start up @ $50 only . With a luxury car Innova Crysta Toyota, book now. Unlimited Kms for one day. Book online & pay online it is very easy.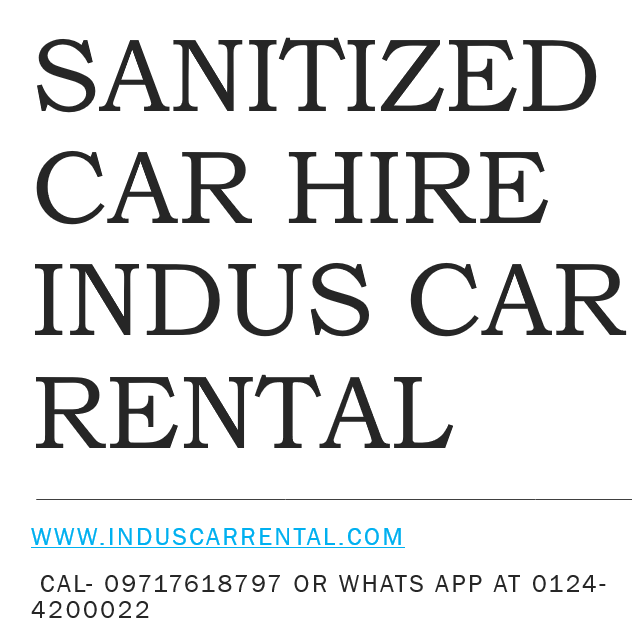 We have Toyota Innova rental car in 18 variants & in 2 engine ( petrol & diesel) options are 24 hour available. Choice is yours.
2 seater Toyota Innova Rental car for a whole day booking price is Rs 5999/-. It is full luxury car- features in our rental Innova – 1) Comfort: Our New Rental Innova's legendary capabilities have been enhanced beyond compare with the new Innova Crysta. Be it the imposing new front silhouette and bumper or the stunning diamond-cut alloy wheels, the new Innova Crysta is in a league of its own.
If the exterior design spells dominance, the well-appointed interior is steeped in luxury and elegance. Unequalled space and plushness welcome you inside to the crafted leather seats of the new Innova Crysta. Replete with unsurpassed connectivity, safety and raw yet refined power delivery, it gives you a truly unmatched and unrivaled travelling experience.

2) Design- Our new rental Innova Crysta's design is matchless. Thanks to its distinctly styled, bold front grille and bumper, it exudes unmistakable road presence that takes it miles ahead of the rest.
3) RENTAL UNRIVALED CONNECTIVITY : The elegant driver dashboard of the new rental Innova Crysta is decked with a new 8.0 display with Android Auto and Apple CarPlay. It is also loaded with advanced connectivity* functions and houses a clever, crystal clear instrument cluster that keeps track of your journey wherever you go.
4) Safety: The new Rental Innova Crysta is not only powerful and comfortable, it's safe too. It protects you and your family with
7 SRS Airbags during any eventuality. Anti-lock braking, electronic brake force distribution, brake assist and the like ensure safety and stability on every journey.
5) INDUS RENTAL UNRIVALED PERFORMANCE: The new Rental Innova Crysta has oodles of power under its hood. Yet it is unwaveringly efficient as it returns more miles for the gallon. And that's not all. It also offers refined driving dynamics for a smoother, more surefooted ride thanks to its robust chassis, sturdy suspension and slick transmission.
Q: Are you looking a best tourist safe rental car in India?
A: Its Toyota Crysta Innova
Our Best Rental Partners: New Delhi Innova Railway station, nizamuddin Innova railway station, Old Delhi Innova Railway Station, Anand Vihar Innova Railway Station, IGi Airport Innova Terminal, ISBT Innova Delhi Terminal, Jaipur Bus Stand One way Innova Rental, India Innova Rental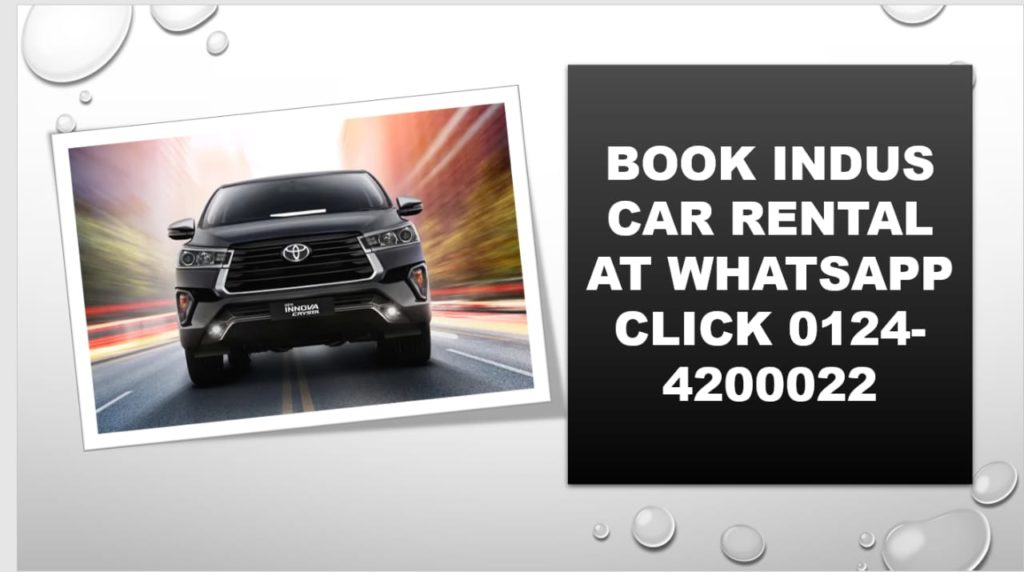 Are you looking podium type car rental point at airport? Yes, Indus podium rental car booking point is available at airport lobby. Pls come out from gate no 3 & pick our best & fully clean rental cars for city at one $ per km.
Online Induscar present unique comfort to travel your family & friends.
May 1, 2021 10:19 am